With Ramzan starting, it is the time for devotion. While you will find millions of Muslims following their various rituals, a part of the festival that is anticipated by people of all religion is the Iftar feast. It is always a grand affair. Not just in homes but streets and corners across various cities witness numerous food offerings that include
kebabs, biryani, nihari, phirni, sheermal, kheer
and
seviyan
, among other tempting delicacies. And to accompany these dishes, there are always refreshing sherbets to wash it all down. Moreover, in the heat, sherbets prove to be the best way to boost up one's energy. Falooda is a common feature across all Iftar menus during this festival. It is one of the most loved beverages, which is often referred to as a sherbet-cum-dessert. Walk through the lanes of Muhammad Ali Road in Mumbai and you will find creative versions of the classic
falooda
that are immensely satisfying. Near Delhi's Jama Masjid, one can savour other sherbet variants like
gur sherbet
and the famous Pyaar Mohabbat Sherbat, made milk, watermelon and Rooh Afza.
Well, if you don't have the time to head out to enjoy a glass of sherbet every other day, you can also make them at home with flavours that suit your fancy. Keeping the hot season in mind, look for refreshing ingredients like phalsa, rose, khus, etc. If you are fasting or looking for energy boosting beverages then you can try using ingredients like nuts, dates, sattu and the like.
We have put together a list of our seven flavourite sherbet recipes for this Ramzan.
For those who love experimenting with flavours, look out for the ones made with Hibiscus flowers and sandalwood.
A super nourishing drink bursting with fragrant flavours of almonds, cardamoms and kewda.
Ramzan 2018: Badaam ka sherbet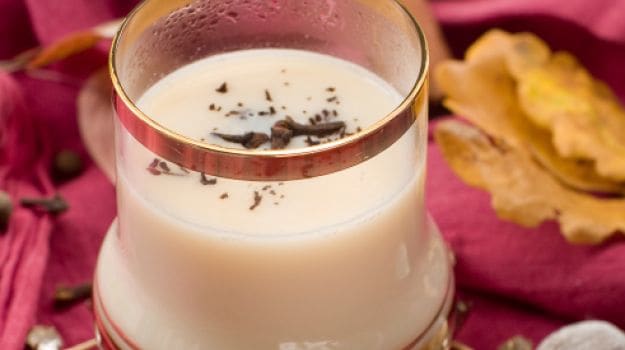 The wonderful properties of chandan or sandalwood are not unknown. Here, sandalwood powder is mixed in sugared milk to create an unusual but delicious beverage.
Ramzan 2018: Chandan ka sherbet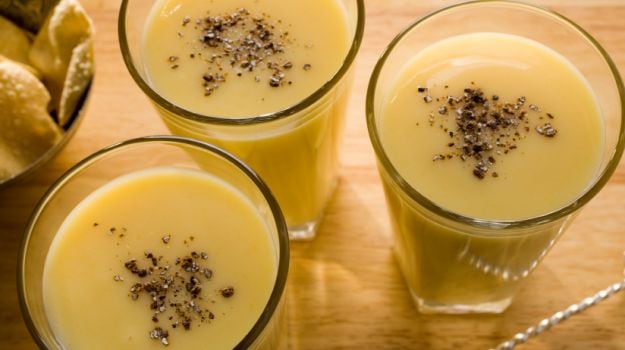 Chef Kunal Kapur takes his fusion skills to another level. Tender hibiscus flowers are teamed with basil seeds to arrive at a refreshing drink.
Ramzan 2018: Hibiscus Sherbet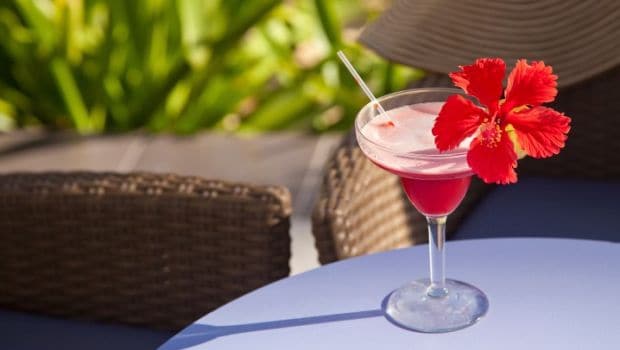 Nothing short of spectacular, take a sip of this refreshing, healthy drink and you would slurp on it all through the festive.
Ramzan 2018: Falsa Sherbet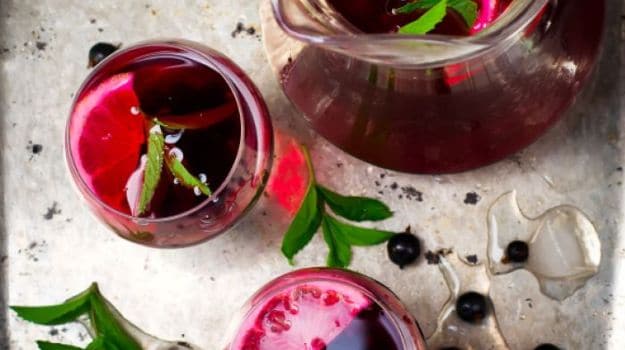 Store poppy seed squash in a bottle and mix with water for a delicious drink.
Ramzan 2018: Khus ka Sherbet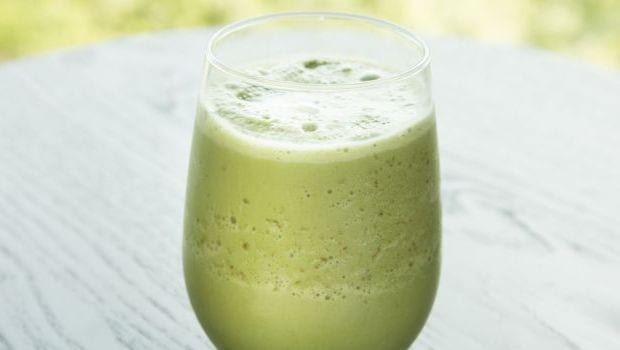 A refreshing rose-flavoured drink topped with home-made falooda - a favourite this festive season.
Ramzan 2018: Royal Falooda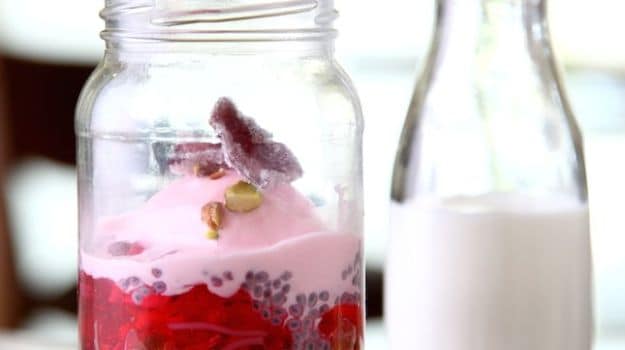 0

COMMENTS
This sweet delight that originated in Bihar is known for its cooling properties. It is filling and healthy, being full of nutrients, fiber and protein.
Ramzan 2018: Sattu Sherbet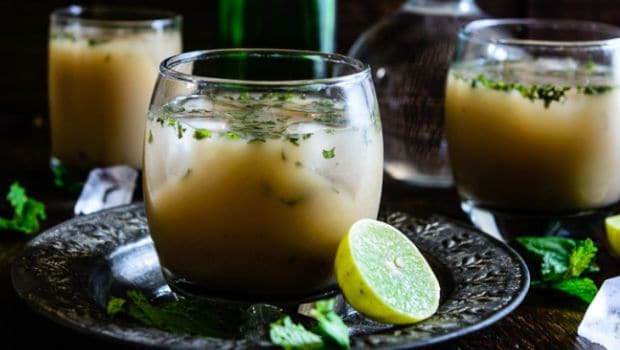 Enjoy these beverages and have a feast of a time!